How can we help you today?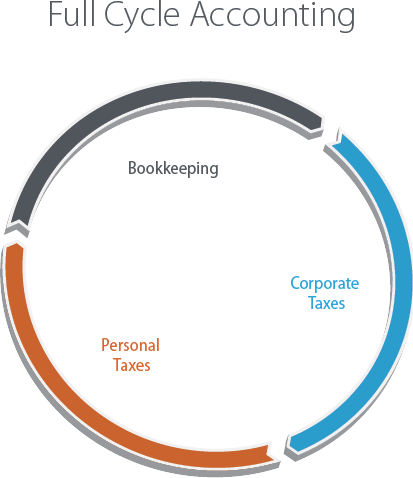 We take care of your accounting records so your information is up-to-date.
We prepare your tax and information returns along with your financial statements.
Personal taxes of owner/manager businesses tie closely to their corporations. By filing your personal tax returns as well, we can ensure that your personal tax planning is carried out.
We encourage adding bookkeeping to your corporate tax services so that we can work with you through the full accounting cycle.
Here's why we're great
From our small business to yours, we will treat you like family and make sure that you're not only maximizing your tax deductions, but also planning ahead, combining your personal taxes and corporate taxes in the way that works for you, and doing it all with a smile on our faces.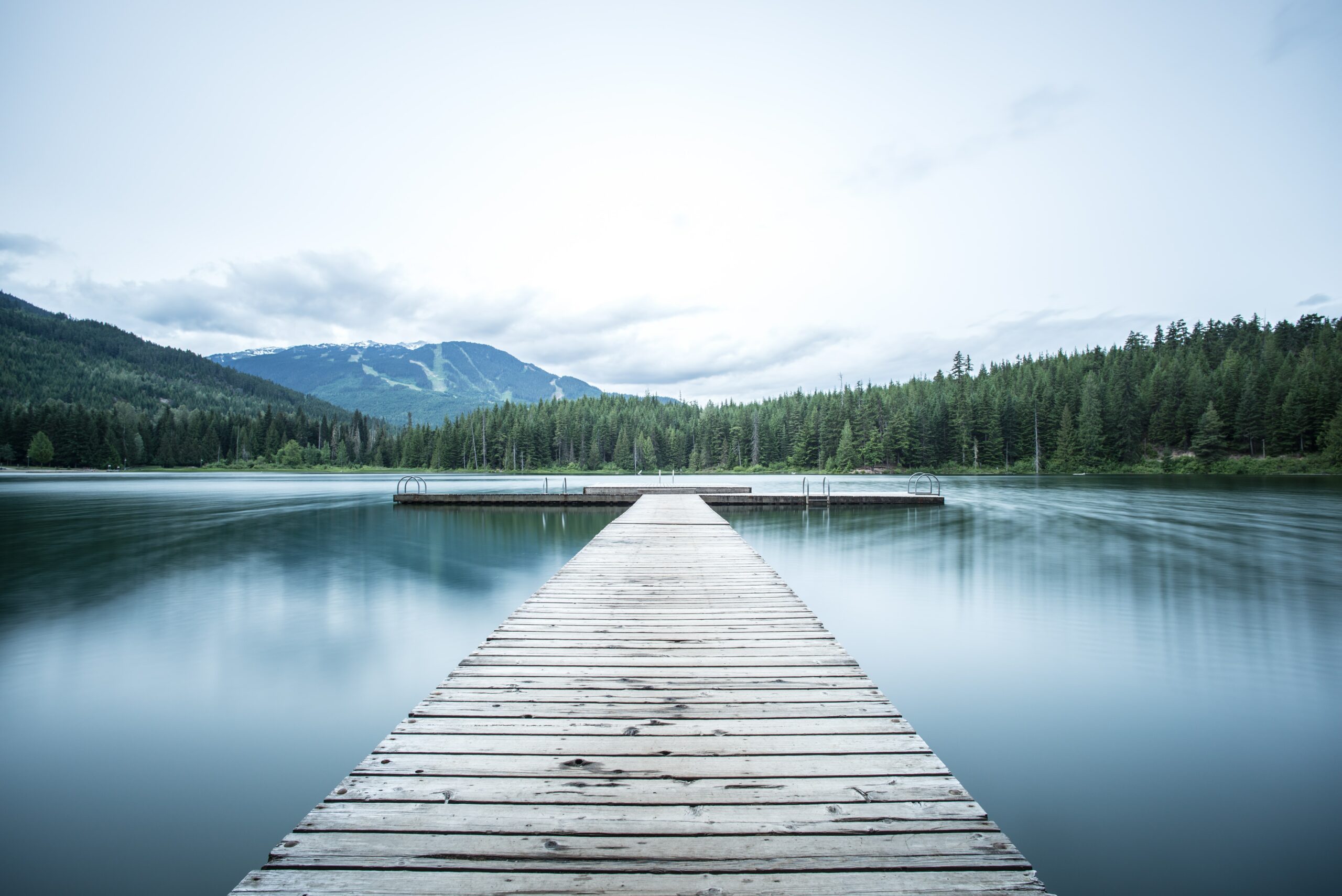 Sync Accounting, Chartered Professional Accountants is a public accounting firm located in beautiful Revelstoke, BC. We specialize in providing full-cycle bookkeeping, accounting and taxation services to individuals and owner/managed businesses. To streamline services, we like to use QuickBooks Online as our main bookkeeping application and leverage other tools to make our client's lives as simple as possible.
Want to chat about your tax needs?
We offer customizable packages tailored to your unique situation.
That's just one great reason to work with us.
Put yourself in the know.
Sign up to our newsletter
Here's how we're qualified