My First Year Of Business: Building your client base with MADStudio
Welcome back to part three of our series!
When starting a new business, it can be tricky to know how to begin building a client base. For Revelstoke-based photographer Madelaine Duff, it was social media that grew her business and gave her exposure. 
Starting out…
Madelaine started her photography career by approaching and offering her services to people and small businesses in exchange for exposure on their social media. Once she felt more confident in her photography skills, she started to determine the value of her work and how to price it accordingly. Spending time upfront to set standards is something she learned has great value further down the line.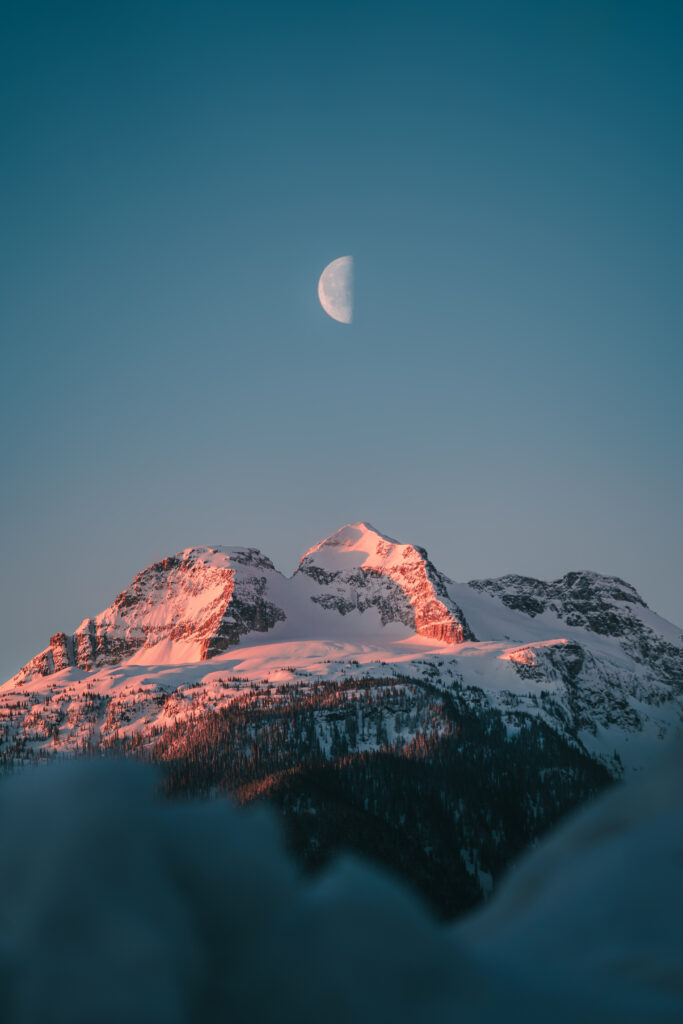 Using social media to your advantage
For Madelaine, Instagram was a great tool to act as a portfolio of her work until she felt she needed to come out with a website. Using social media to market your business is a great, free way to build brand awareness, generate leads and network, therefore building your client base. However, if you're thinking of marketing your business through social media, it's best to create a 
marketing strategy 
first. This way, every post and interaction online leads towards your goal.
Gaining traction
To promote more traffic towards her socials and help her photography gain exposure, Madelaine created giveaway contests on Instagram. Giveaways are an effective way to grow a brand, increase followers, and gather new leads. At one point, after hosting a giveaway, her profile gained one thousand followers over the span of a few days. Not only does your online community increase this way, but you're able to give back to your supporters and thank them for their loyalty to your business.
Knowing your client base
Once your business gains more of a following, you start to understand what your clients are searching for. Looking at her target demographic, Madelaine noticed that clients were in need of visual content to post on their own social media. This made Instagram the perfect platform for her to showcase her work since her clients were searching there in the first place.
It's important to use tools such as social media to monitor your client's wants and needs so you can learn how to adapt to suit them. A bonus of doing this over social media is that you have direct contact with your clients and potential clients. If you want to find out what they are looking for, all you have to do is ask them through Instagram or another social platform you think they'll respond best on. You can also browse similar companies' profiles and read their customers' comments to get an idea of what's working for them. This information allows you to streamline your business, therefore improving the customer's relationships and overall satisfaction with your company.
Customer relationship management
Like Madelaine, you can monitor your social media and pay attention to what your customers are asking for. For small businesses, this is a great option. For larger companies, using a Customer relationship management (CRM) platform might be easier. CRM systems compile data from a range of different communication channels. This could include your company website, email, or social media. Instead of having a thousand sticky notes with information on your client's satisfaction and experience with your company, you can see it in one place. However, a CRM system isn't necessary for small businesses or if you're just starting out as it may not fit your budget. In this case, social media is fine as long as you're willing to put in a little time and effort to organize the information you're receiving.
Remember: Small, meaningful movements make the difference
With the help of social media, Madelaine grew her business from the ground up. When it comes to gaining exposure and connecting with new clients, it's the small, meaningful movements that are your friend. In Madelaine's case, tangible actions like hosting giveaways got people to notice her work. This proves you don't need multiple tools to gain an audience. Instead, get on your customer's level and interact with them in a relatable way. Eventually, you'll look back to see you've built a business with loyal clients who value your work.