Our Covid-19 Office Policy
For the health and safety of our employees and the public, in-person meetings are available within the office but by appointment only. Online or telephone interviews are also available at any time. Only two people maximum will be within the office.  A reminder to please stand 6 feet from the front desk and any personnel. All surfaces will be cleaned after each appointment. Please sanitize your hands before and after your appointment.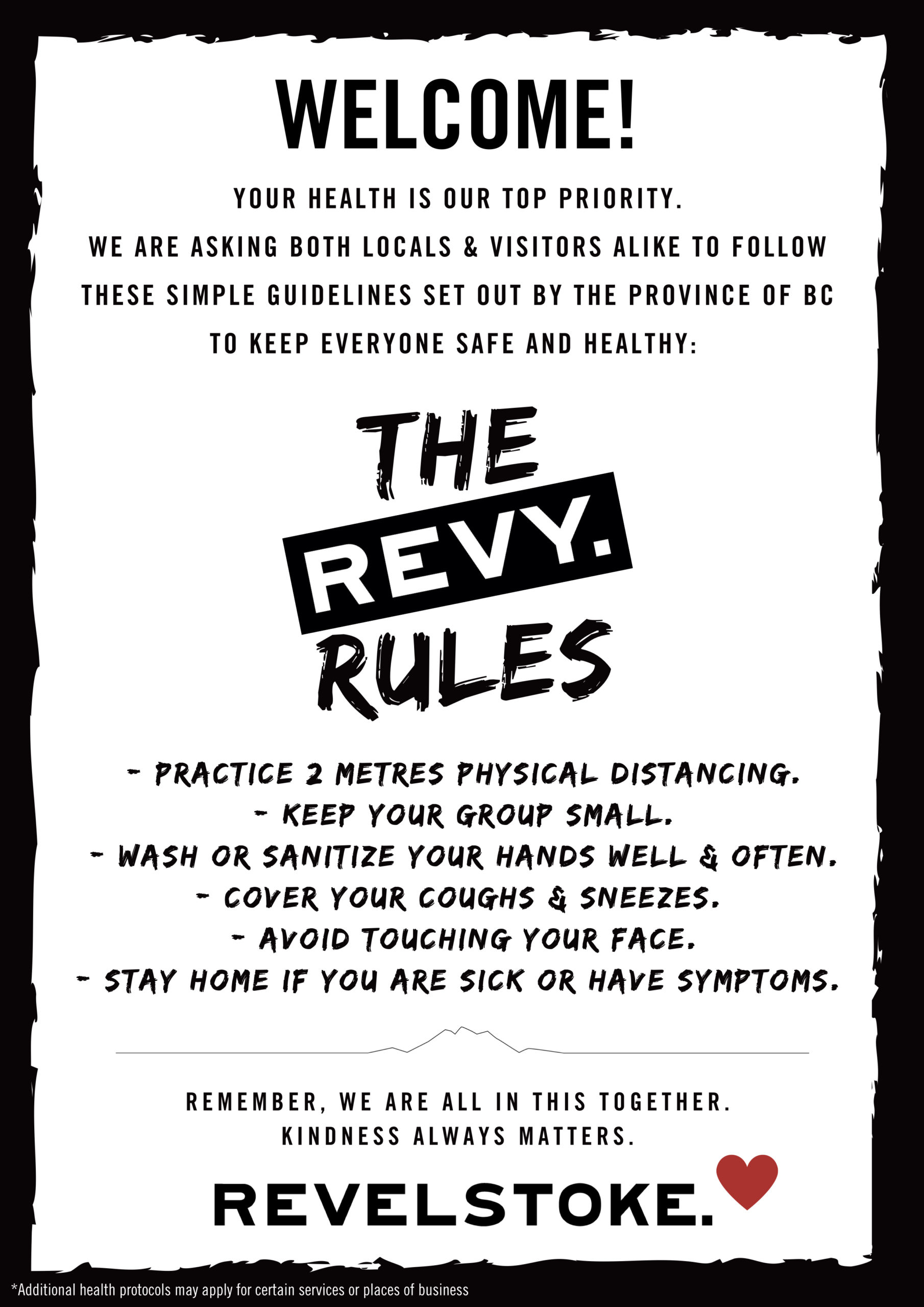 We look forward to seeing and chatting with you!